HOLMAC begins its activity in 1969, realizing products of precision to be employed in tool machines. In the early 70's the company starts producing pumps and hydraulic components, to be employed in wood press machines and in car-lifters for car service. At the end of 70's, the first hydraulic pump with motor dipped in the oil has experimented with success.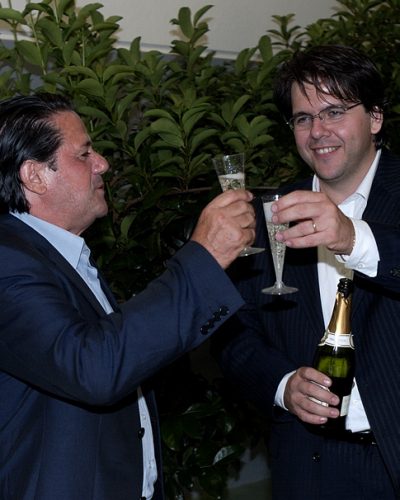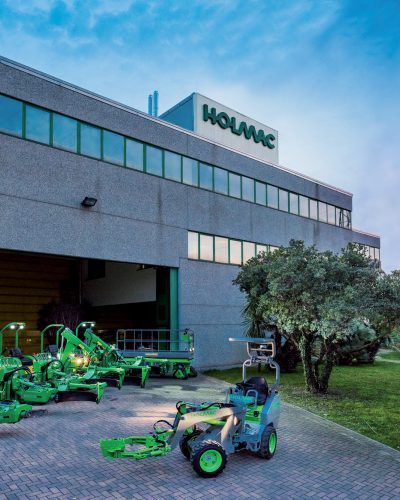 The efficiency of the HOLMAC equipment and special machines has its parallel in the dynamism of the whole company organization, which is reliable and ready to work with the customer so that together we obtain the best results. An attitude that continues from contact and sale to after-sales, when service becomes fundamental. In this regard the company has several spare parts warehouses distributed in Italy and the rest of the world. The main ones are those at our Padua facilities, and in Germany, France, Holland and the United States.
A big range of products permits to Holmac to work all over the world. Holmac is a leader mark thanks to its attention to the quality of its products. Products always up to date with the right prices and following the customers opinions.